Alteza Restaurant Supply
New & Used Restaurant & Commercial Kitchen Equipment Supplier
Alteza Commercial Kitchen Equipment Suppliers
In business it is crucial to have an advantage over your competition. Saving money is making money! Benefit from our expertise to purchase the equipment you need.
What We Do
New & Used Equipment, Liquidation Sales, Consulting,
Kitchen Design, Installations, & Local Deliveries
Who We Service
Food trucks, Restaurant & Bars, Coffee Shops, Bakeries & Grocery Stores, Schools, Cafeterias & Churches, Cannabis Dispensaries, & more…
Liquidation Sales
Shop or Sell! We conduct multiple liquidations every month. Shop Our Liquidation Sales & Save! Sign up today to sell Your Items at Liquidation.
Instant rebates on energy-efficient foodservice appliances!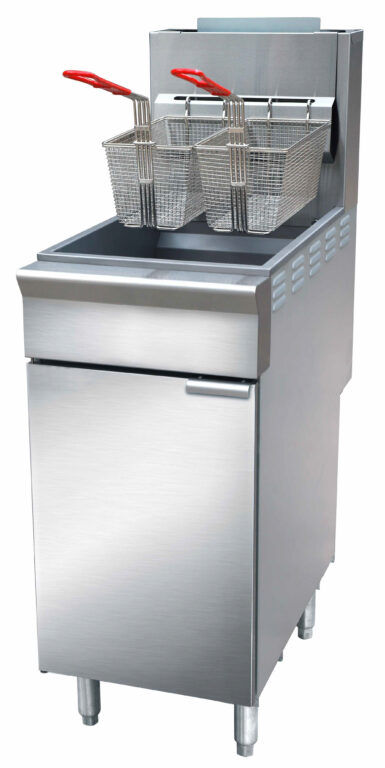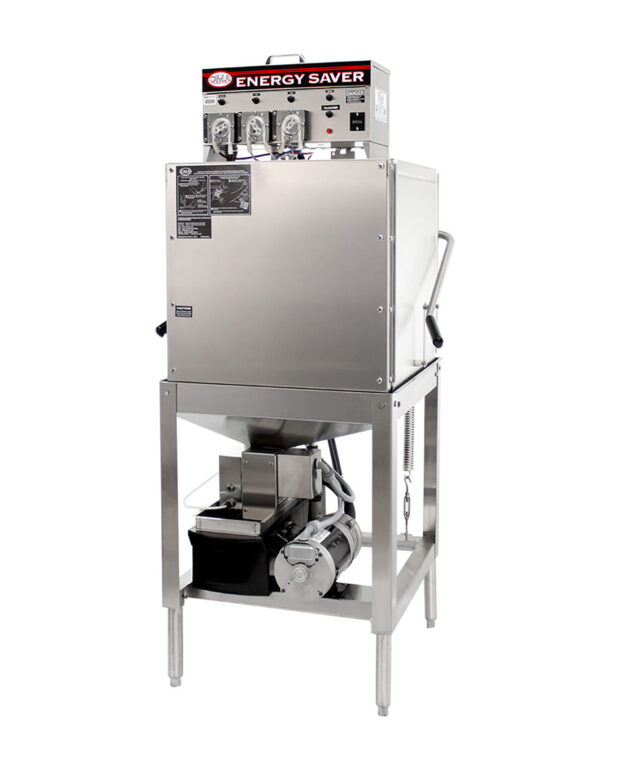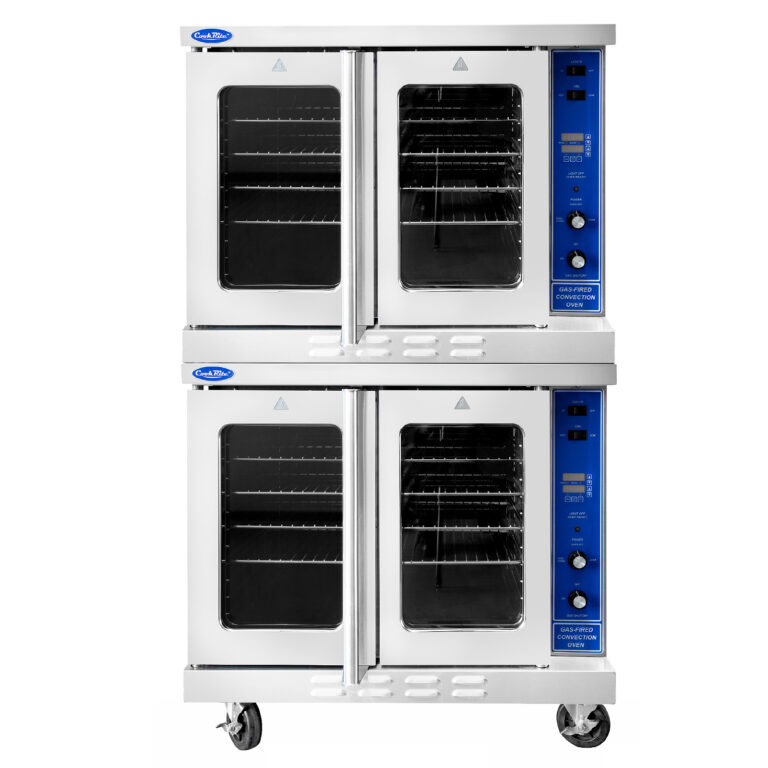 Get Efficient
Commercial kitchen equipment could consume nearly 75% of your business' energy usage.
Learn More
Learn more about rebates to save on energy efficient, certified equipment. Lower your bill & save energy.
Call Today!
(206) 457-8252
Qualify
You may qualify for PSE's commercial foodservice equipment rebates. Call today to learn more.
(206) 457-8252
Apply Now!
Purchase any pre-qualified equipment from Alteza Restaurant Supply & receive your rebate instantly!
Click Here for Alteza to submit your Instant Rebate forms(s) to Alteza.
Featured Fryer Products from Atosa
What Our Customers Say
Isaac Romero
September 20, 2023
Gracias!! Luis Fernando Gomez coronado , por su excelente ayuda! Fue UN placer hacer negocio contigo
Yacira Mayta
September 19, 2023
Un buen servicio especial mente el señor Fernando Gómez eficaz y talento para servicio al cliente
jose Villegas Mendoza
September 12, 2023
Exelente servicio y personal recomendado 100% 10 de 10 🌠 gracias
Jibran Martinez
September 7, 2023
100% recomendable una gran experiencia una excelente calidad en lo personal 👌
Sophia Sophie
August 17, 2023
Whether you're a professional chef or a home cook you're bound to find something that piques your interest. John was exceptionally helpful and provided insightful advice on my purchase. Definitely will recommend and will be going back for more supplies.
Jerine Josephs
August 17, 2023
Great and amazing work ethic. Thank you
Kashiebia Powell
August 16, 2023
I was recommended to use this company through John and I am so happy for his suggestion because the level of customer service and value for money is beyond me. I could not have asked for more!!!
Juana Gonzales
August 16, 2023
I been to alteza restaurant supply and pleased with there help and fast delivery! Depending how much you wanna spend they will help you look for the right price and best quality there is!.
Osiris Leon
August 11, 2023
Hayden, Mark and their crew were very helpful as always, my go-to for our business equipment and the best prices I absolutely recomend then, keep going with the best customer service, and always willing to help. 👍
Carl Copeland
August 7, 2023
Outstanding service, Friendly and quality equipment
Our Location
16726 Renton Issaquah Rd SE, Renton, WA 98059