Alteza Restaurant Supply
New & Used Restaurant & Commercial Kitchen Equipment Supplier
Alteza Commercial Kitchen Equipment Suppliers
In business it is crucial to have an advantage over your competition. Saving money is making money! Benefit from our expertise to purchase the equipment you need.
What We Do
New & Used Equipment, Liquidation Sales, Consulting,
Kitchen Design, Installations, & Local Deliveries
Who We Service
Food trucks, Restaurant & Bars, Coffee Shops, Bakeries & Grocery Stores, Schools, Cafeterias & Churches, Cannabis Dispensaries, & more…
Liquidation Sales
Shop or Sell! We conduct multiple liquidations every month. Shop Our Liquidation Sales & Save! Sign up today to sell Your Items at Liquidation.
Instant rebates on energy-efficient foodservice appliances!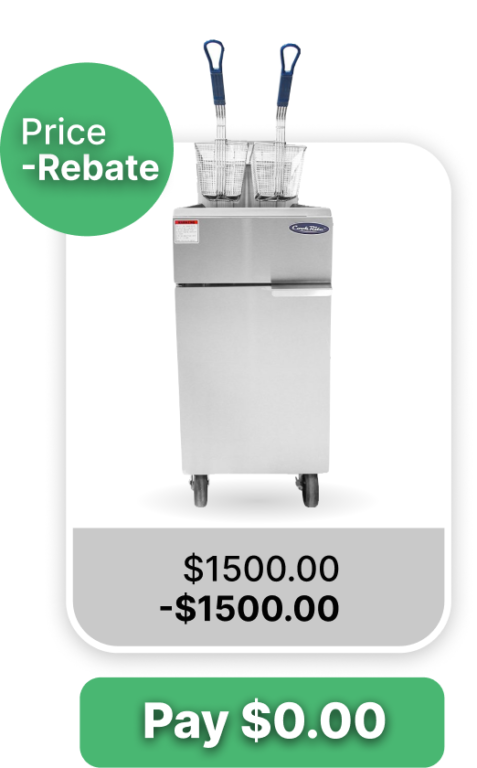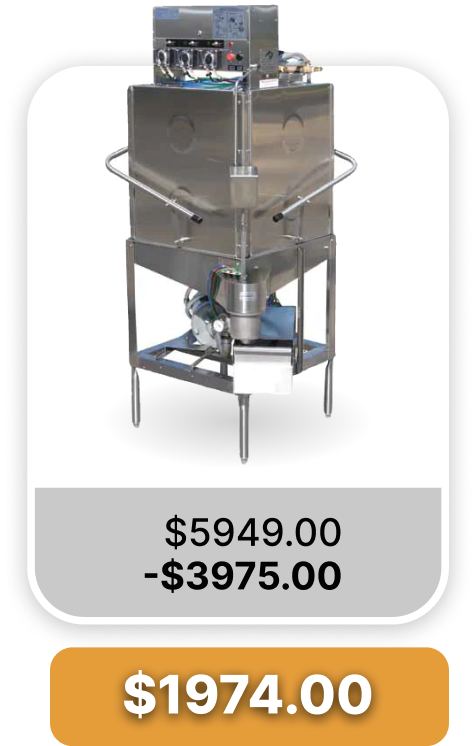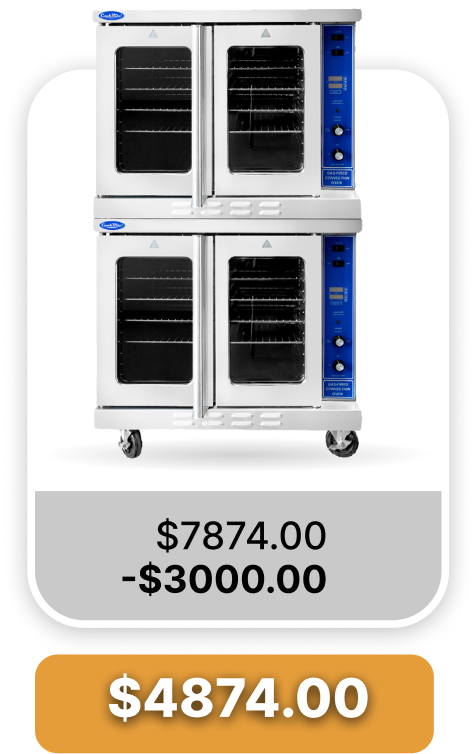 Get Efficient
Commercial kitchen equipment could consume nearly 75% of your business' energy usage.
Learn More
Learn more about rebates to save on energy efficient, certified equipment. Lower your bill & save energy.
Call Today!
(206) 457-8252
Qualify
You may qualify for PSE's commercial foodservice equipment rebates. Call today to learn more.
(206) 457-8252
Apply Now!
Purchase any pre-qualified equipment from Alteza Restaurant Supply & receive your rebate instantly!
Click Here for Alteza to submit your Instant Rebate forms(s) to Alteza.
Featured Fryer Products from Atosa
What Our Customers Say
Our Location
16726 Renton Issaquah Rd SE, Renton, WA 98059